The Symphony Universe Orchestra comprises an elite ensemble of multinational virtuosos, each decorated with a series of accolades for their solo endeavors. Hailing from various corners of Europe, these musicians unite their prodigious talents at diverse venues across multiple countries to rehearse for upcoming performances.
At the heart of the Orchestra's evolution lies a dynamic synergy with renowned soloists and conductors. This collaboration serves as the crucible for a rich array of concert programs, traversing a multitude of styles and genres. Our musicians often don dual hats—performing both as soloists and as integral parts of various ensembles within the orchestra—infusing each performance with an electrifying blend of inspiration and energy.
Our concert-goers aren't just spectators - they're our extended family. Attending a Universe Orchestra concert is not merely an event - it's an experience that transforms casual listeners into lifelong devotees.
With a repertoire as diverse as our ensemble, the Orchestra deftly navigates musical landscapes ranging from timeless classics to modern new-age compositions. Our robust lineup of musicians, instruments, and technical prowess equips us to deliver a unique auditory experience that transcends genre limitations.
AMPLIFYING JOY THROUGH MELODY
The Symphony Universe Orchestra doesn't just play, we resonate across global stages at premier concert venues, fostering an unparalleled avenue for relentless artistic and professional evolution. Our symphonic brilliance is not an act of chance, it's a choreographed masterpiece made possible by our dedicated ensemble of managers, technical wizards, and sound and lighting maestros.
Unwavering professionalism and precise coordination are the bedrocks of our ensemble. The fruits of our labor aren't just performances, they're sonic tapestries we gift to our cherished audience, woven with skill, passion, and an unwavering commitment to excellence.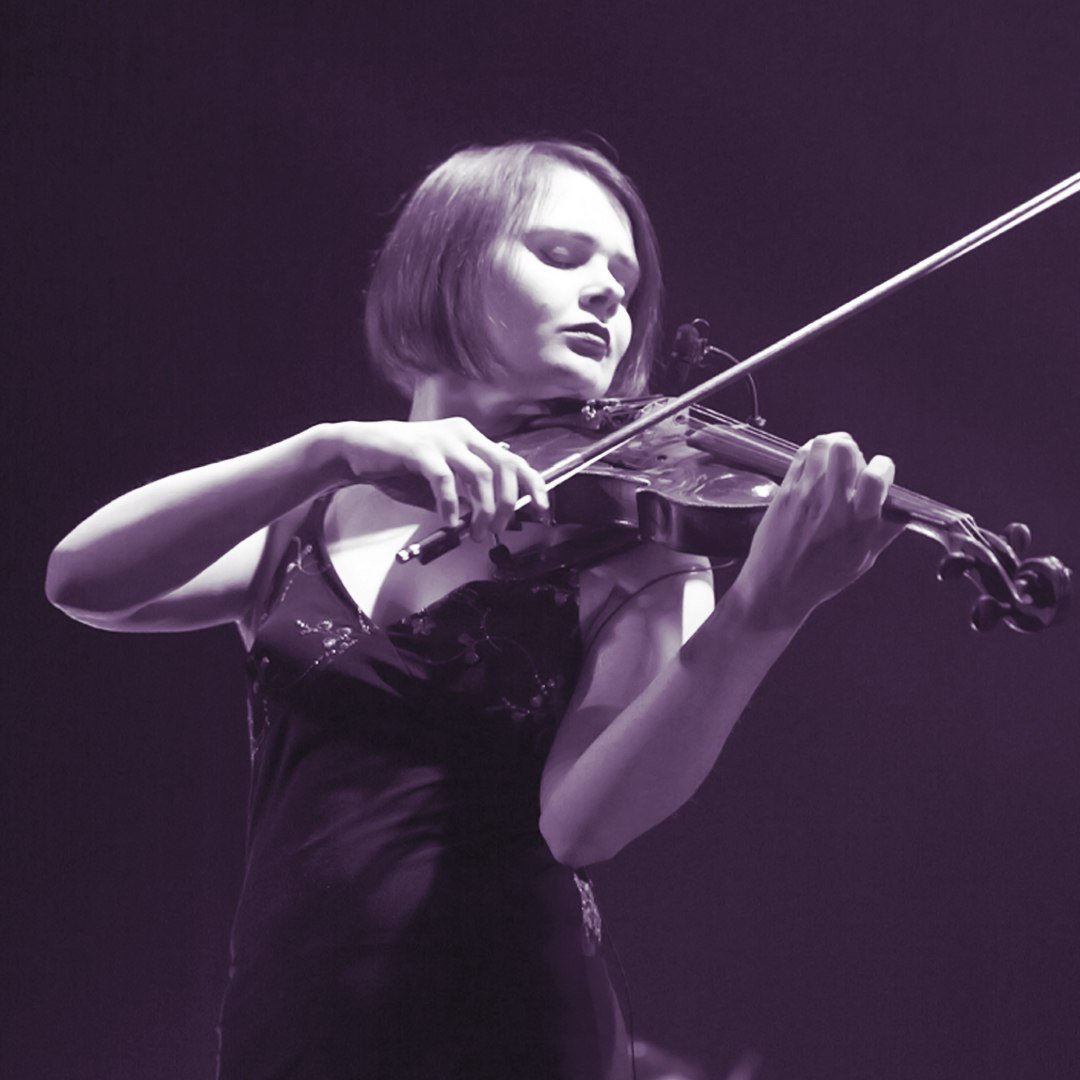 Thomas Ramanciunas
Cello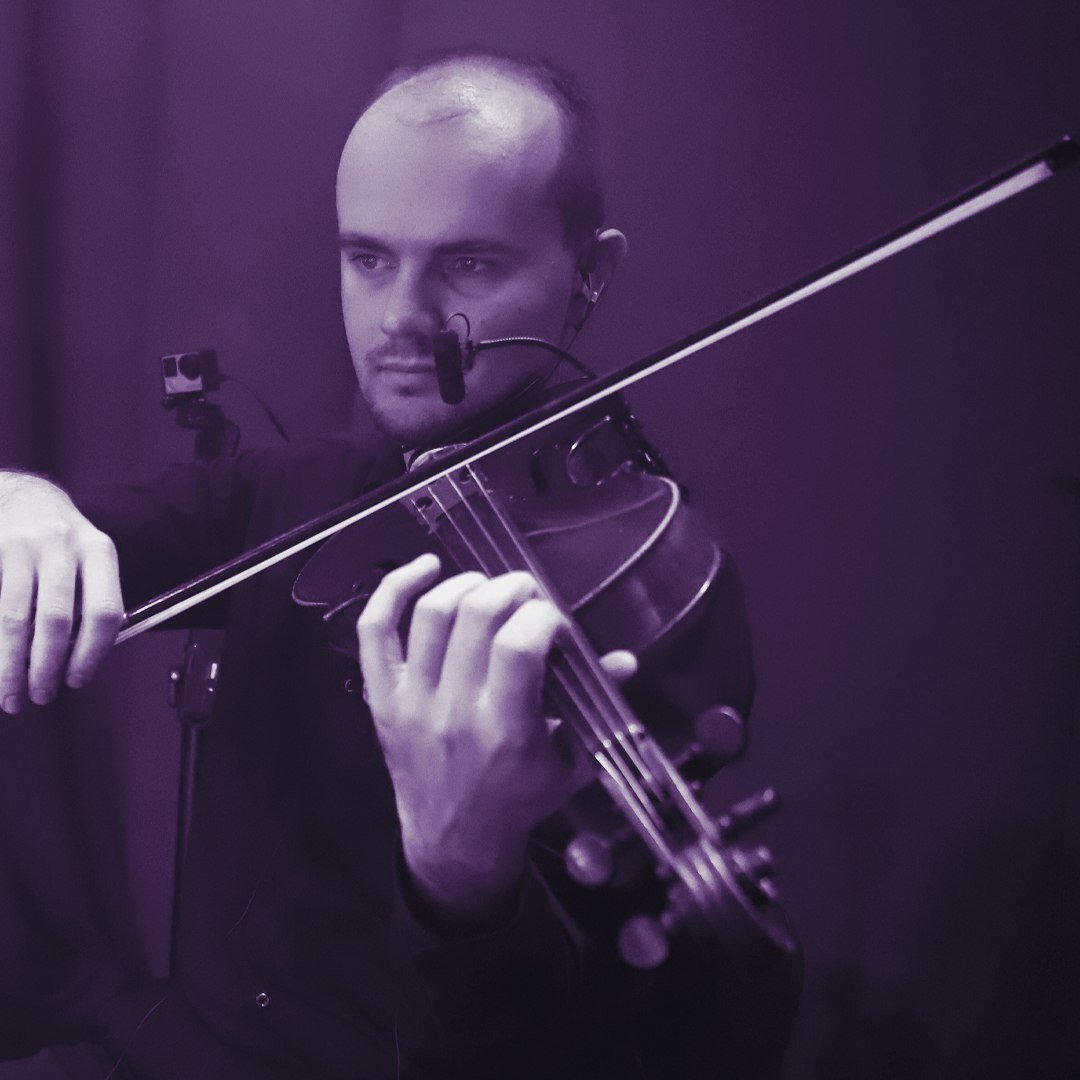 Muriade Asiuille
Conductor