The Universe Symphony Orchestra (Poland) is a multinational team of professional musicians, each of whom has a career as a solo artist, as well as prestigious awards for his creative work. Under the Universe Orchestra brand, several lineups of the Orchestra perform in different countries of the world. The orchestra includes musicians from different countries - from Lithuania, Poland, Ukraine, Germany and others. Orchestra rehearsals are held in different countries at different venues, depending on the upcoming concerts and performances.
Orchestra musicians often perform solo, as well as accompanied by various sections, musical groups and instruments of the orchestra. An important role in the development of the orchestra in the performance of various programs is played by cooperation with various soloists and conductors, under whose guidance the musicians rehearse and show the public concert programs of various styles and genres.
A distinctive and significant feature of the Universe Symphony Orchestra is that all concert programs and projects are prepared with the participation of solo musicians from among the members of the orchestra, performing solo parts accompanied by the orchestra, this gives a huge boost of inspiration and energy not only to the orchestra but to all spectators in the room. Spectators who have attended a concert of the Universe Symphony Orchestra at least once become fans of the orchestra forever and do not miss a single concert if they have the opportunity to attend it.
The orchestra's repertoire includes a lot of music of various directions and styles. The quantitative composition of the orchestra, musicians, instruments, as well as technical capabilities make it possible to perform music of various genres - from classical to modern new-age music.
Bringing Happiness Through Sound.
The orchestra constantly tours and performs in different countries of the world at the best concert venues, which provides great opportunities for continuous professional growth and performing skills. In addition to musicians and performers, the orchestra has a professional team of managers, organizers, sound and light masters, as well as technical staff.
The well-coordinated systematic and professional work of each member of the orchestra allows us to achieve good quality and worthy results, which the Universe Symphony Orchestra is always ready to give to its beloved listeners.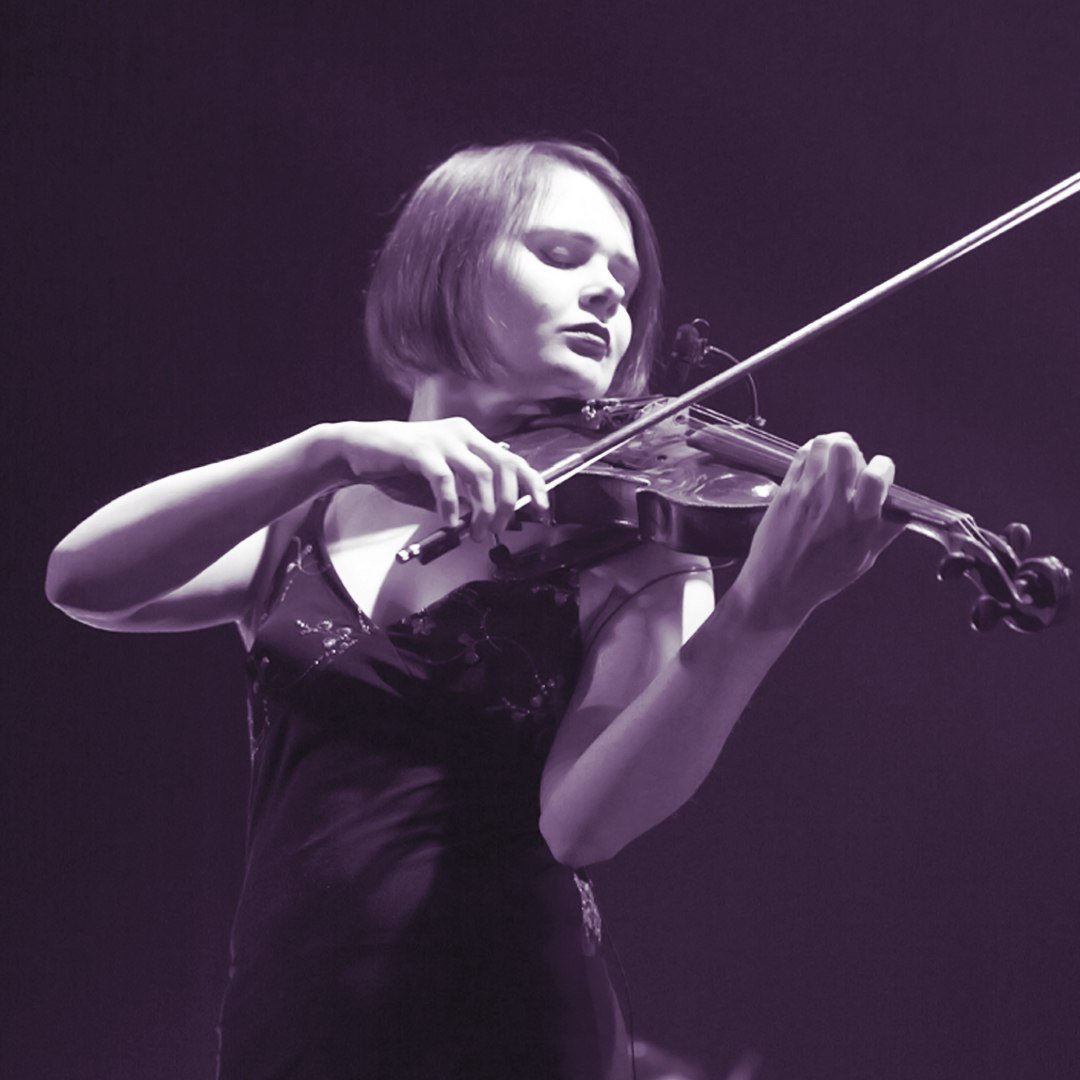 Thomas Ramanciunas
Cello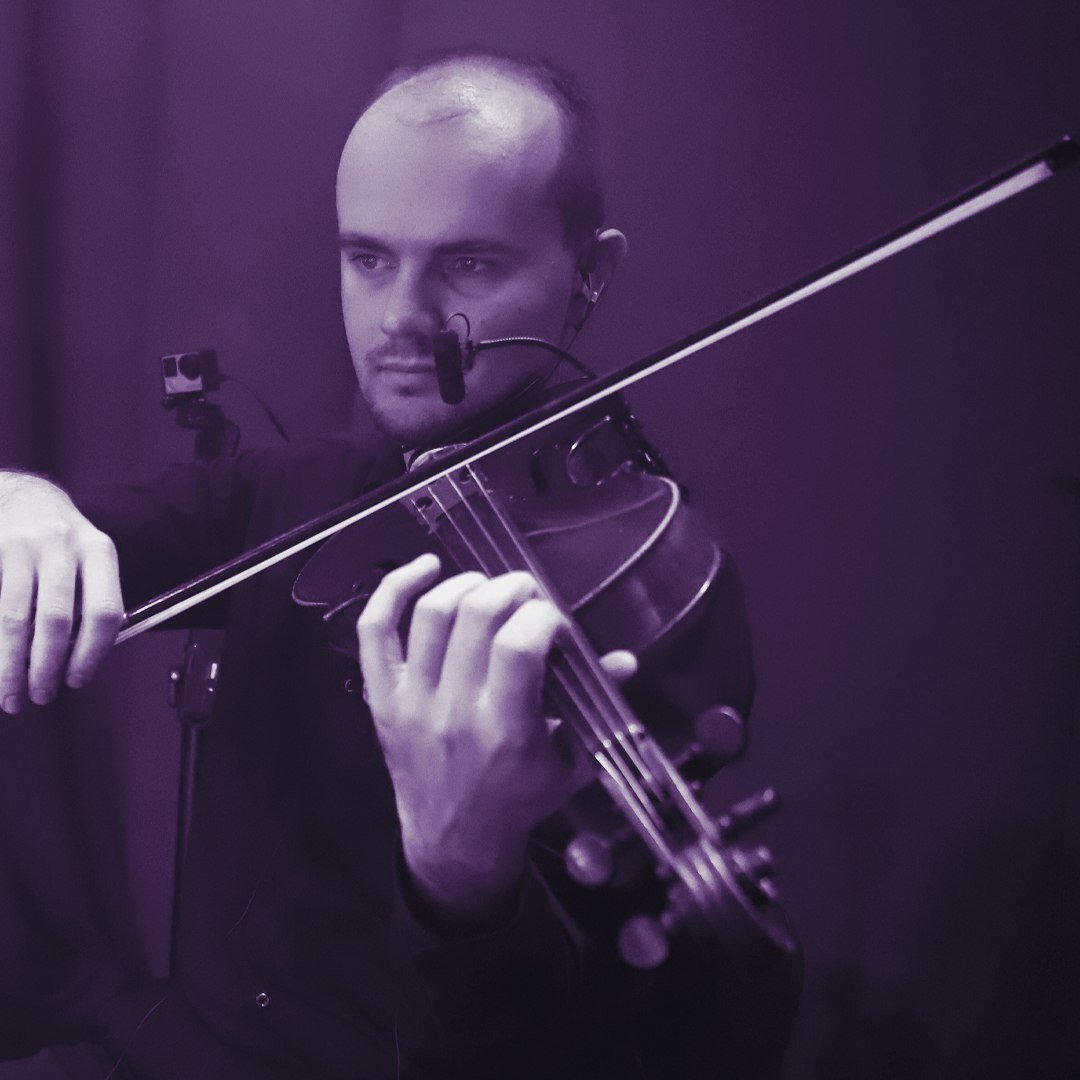 Muriade Asiuille
Conductor